Booking Locations
Are you looking to book an escort but are not sure if our escorts are available in your area? Here at Bubbles Escorts, we currently operate in 49 locations around London and even have our girls travel to punters in a few towns outside of the capital. This number is only going to increase based on the demand of where our clients would like to meet girls. But, with all this choice it can be hard to know where the best locations are to meet escort girls.
First of all, it is important to decide whether you want to book an incall or outcall service. As you may know, in the past, we have always been an outcall agency, where our girls travel to meet you. As recently as this year, we started offering incall services with a few of our girls open to the idea of hosting gentlemen at their apartments. Deciding upon whether you want a girl to travel to meet you, or visa versa is a big factor and should be the first thing you think about even before looking which escort is your type.
If you are debating an incall service, because its a fairly new service that our agencies offer, we must say that not every girl you find on our main gallery of ladies may actually offer that service option, so you should first look to our incall gallery to see exactly which ladies offer such services.
Checking out our incall escort gallery will show you which girls offer the service and most importantly where these girls are based in London. With this information, you can decide and plan if you can make your way to your desired escort girl's location. If you can, that's great. Each of our girls have great apartments based near tube stations, so it shouldn't ever be too much of a problem.
On the other hand, if you do find that the girl you want to book either doesn't offer incall services or is based in a location you can't reach, remember outcall services are always an option. We have a tried and tested process that we have been performing for the last 20 years, so we know that we can get our ladies to you in as fast as time possible. Of course, outcall escorting services are slightly more expensive to cover the ladies travel cost, so there are your options.
Now let me get into the locations of London and the main reason why we are writing this. As we said at the start of this article, here at Bubbles Escorts, we operate in a lot of areas. Here is our top 15 most popular locations with punters who book girls from our website.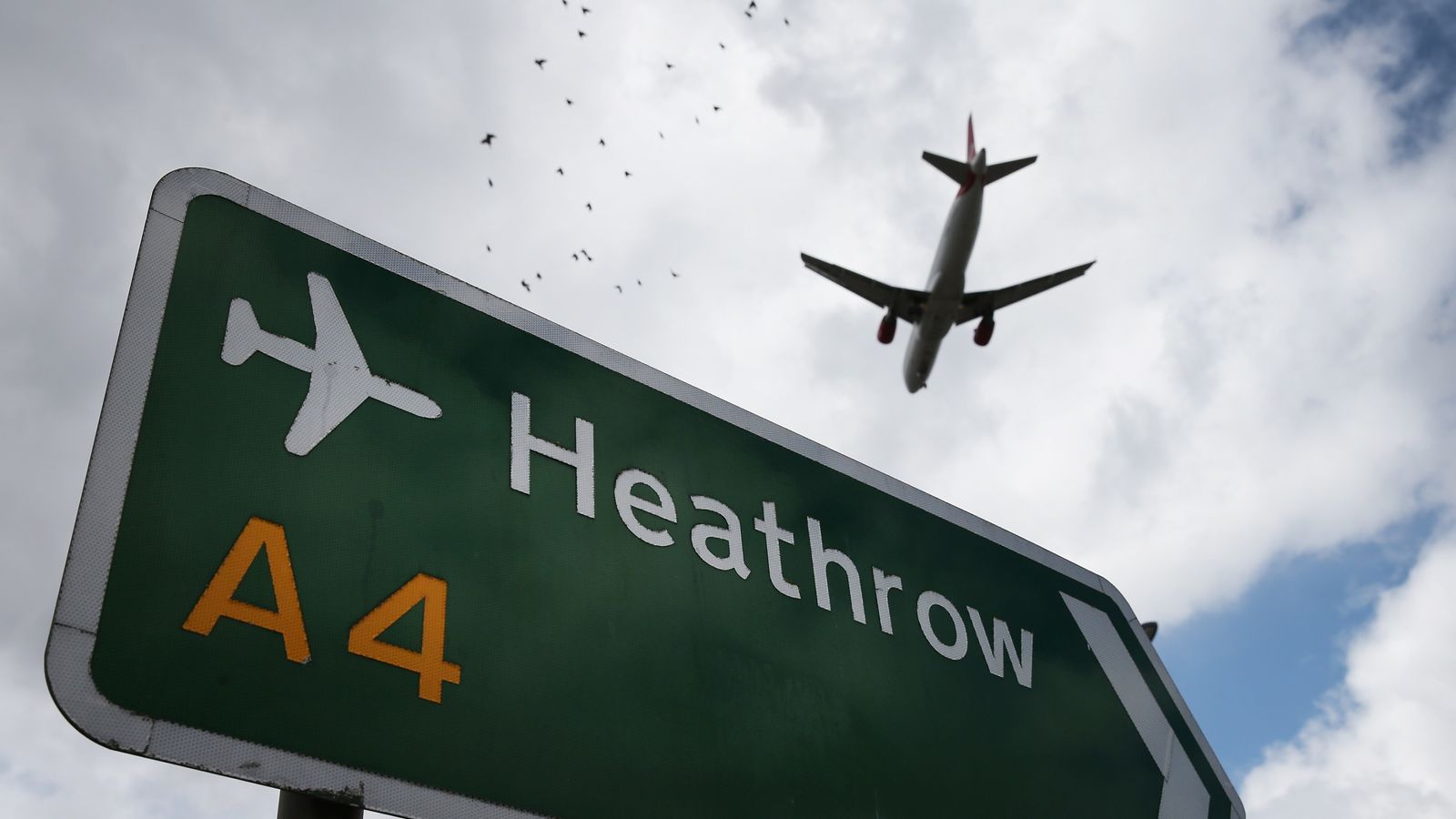 1. Heathrow Airport
Heathrow Airport is one of the biggest airports in the world. Know to be the second busiest airport after the Dubai International Airport, the airport handled a record 80.1 million passengers last year.
To answer one of the most commonly asked questions about Heathrow Airport, yes you can sleep there overnight, but why would you want to. There is a wide range of different hotels around the airport, with some even offering transport to terminals the next morning. Some of the more popular hotels, well with our clients are Hilton London Heathrow Airport and London Heathrow Marriott Hotel, due to price, location, comfort and overall star quality.
Being number 1 on the list does mean that our agency gets a lot of bookings from people who are either waiting to leave the country or have just flown in. Of course, at such a destination like Heathrow Airport, the service would be an outcall booking, with our girls happy to visit local hotels nearby. To see which of our girls are available in the area, click here to visit our Heathrow Airport escort gallery.
2. Bedfordshire
Bordered by Cambridgeshire, Northampton, Buckinghamshire and Hertfordshire, Bedfordshire is the fourteenth most densely populated counties in England. Due to this high population, Bedfordshire is a popular area for booking companions. 
What's happening in Bedfordshire? Bedfordshire is a hive of activity and there is plenty to get up to with a date. Upcoming events that are happening in the area are:
The Cheese and Chilli Festival at Bedford Park - Saturday 25th May 2019
Bedford StrEAT Feast - Friday 28th June 2019
Gallery of Girls in Your Area: At Bubbles Escorts, we have a full gallery of girls who you can book near you. Our gallery is filled with ladies who are available for incall and outcall services in the area. Each of our ladies is based near Bedford St John and Harlington train station
Click here to view our Bedfordshire escort gallery
3. Canary Wharf
Canary Wharf is more well known for people looking to book mid-range to high-class escorts. The affluent, business mind drive area supports this. Luckily for you guys, we have a gallery which combines high class ladies and courtesans that are happy to travel to the area.
If you do want to enjoy an outcall service in the area, why not let our one of our ladies show you around the area. Walk through the Roof Garden or come down from the 21st to the 22nd of June to enjoy the Midsummer Festival.
So, how do get to Canary Wharf by Tube? The Jubilee line and the Docklands Light Railway are lines that go to Canary Wharf. If you want to know which bus routes stop at Canary Wharf, then these buses that go into the area are 135, 277, D3, D7, D8 and N550.
If you would like to see which of our ladies are available in the area, click here to view our gallery of Canary Wharf escorts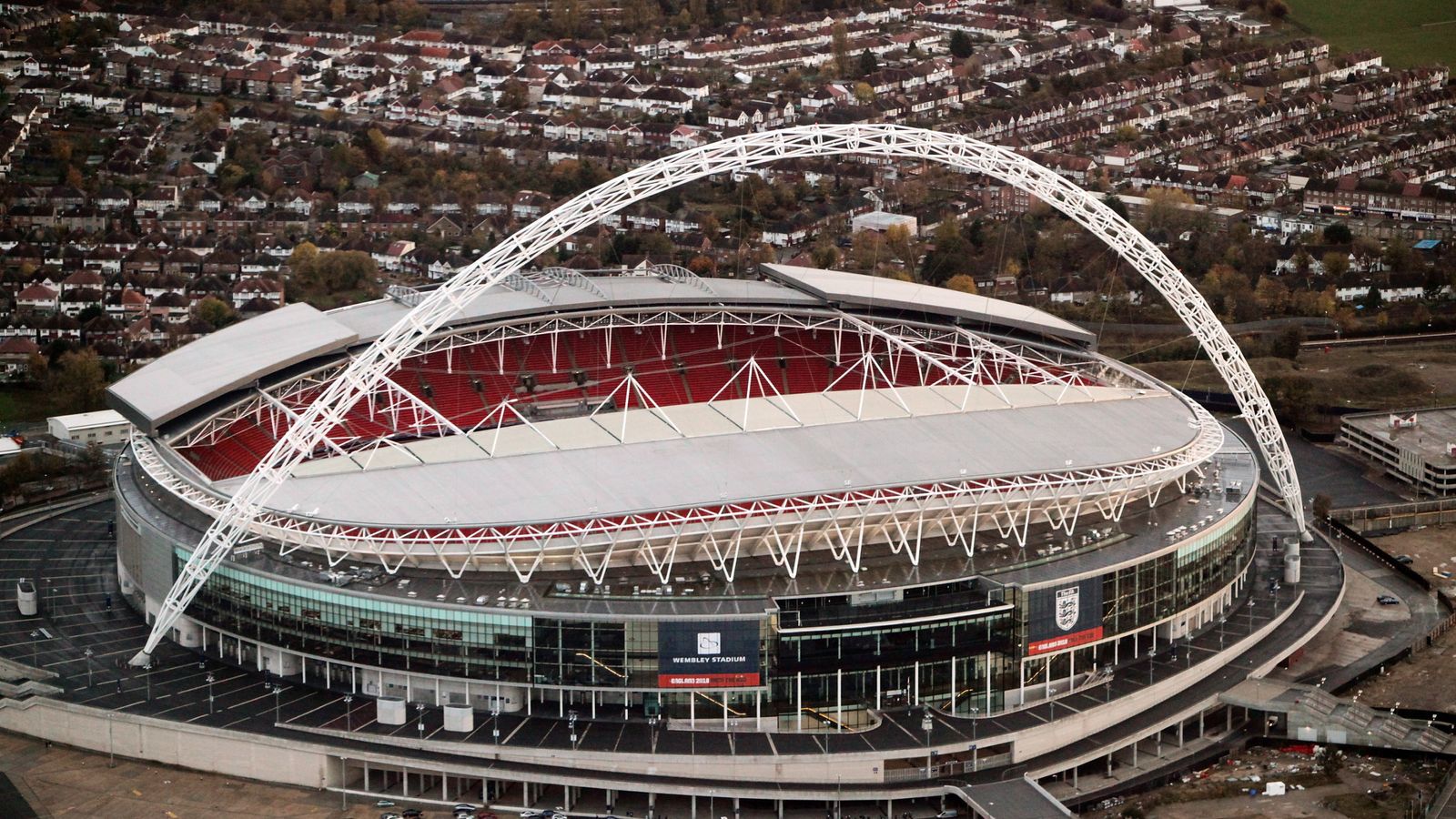 4. Wembley
When you are in Wembley, there is plenty to do with your date. Wembley Park is a great area to walk around and take in the sun. If you are a sports fan, taking a tour of Wembley stadium is a must. Walk around the home stadium of the men's national team, some of our girls are huge football fans.
We would recommend getting the most out of your time in the area, avoiding the busier periods where 1000s of tourists visit the area.to watch large sporting and musical events.
If you would like a book one of our escorts in the area, visit our gallery and browse through the full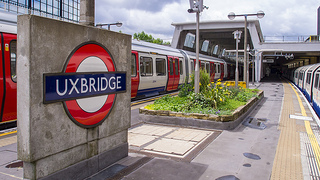 5. Uxbridge
A town in West London, Uxbridge helped London to be named the best city in the world to live in. But why? 
6. Surrey
7. Ilford
8. Enfield 
9. Stratford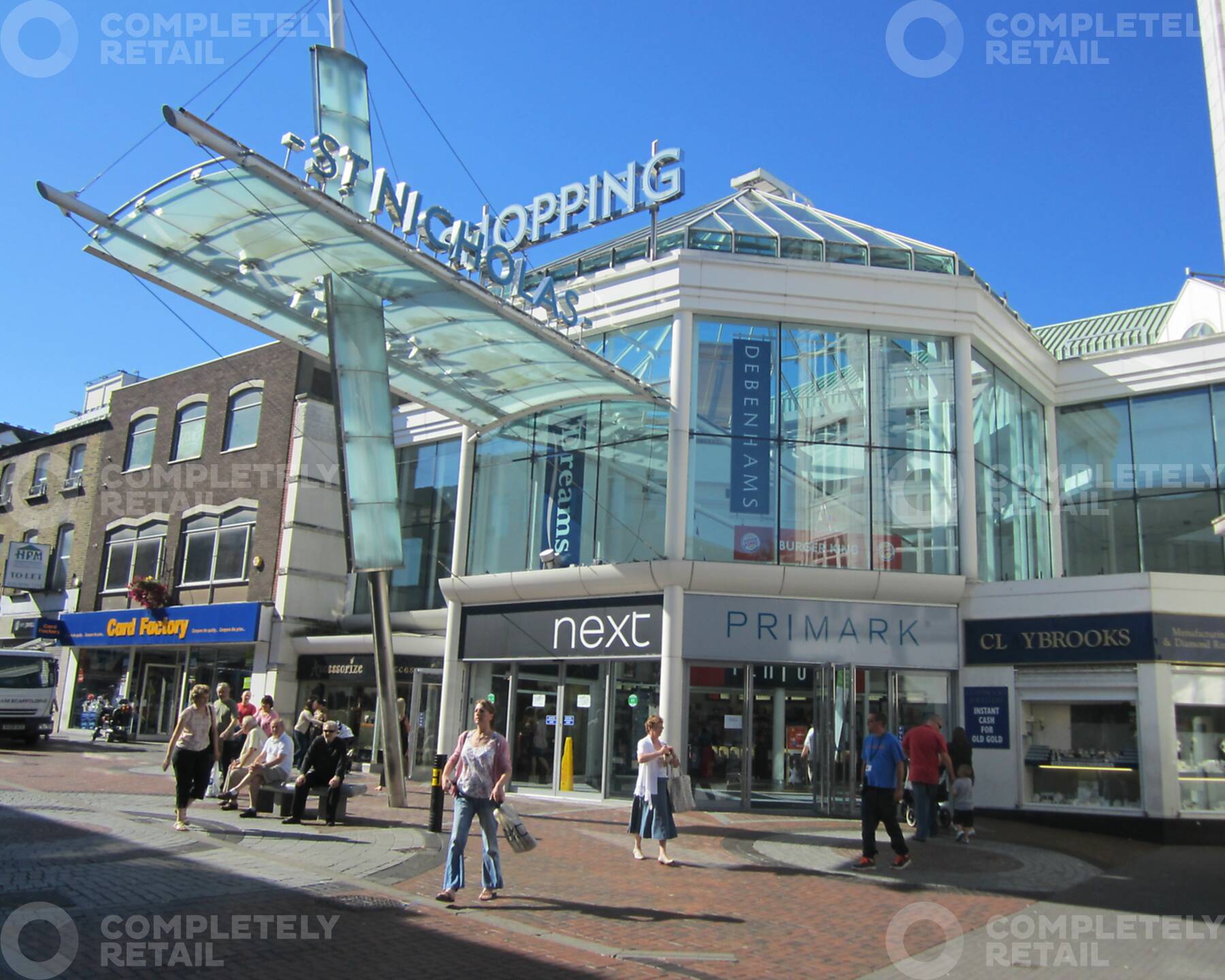 10. Sutton
11. Harrow
12. Croydon
13. Kingston
14. Ealing
15. Hounslow
To make a booking either call us on 0207 519 6969 or text us on 07921 888 888. This will put you in touch with our trained receptionists who will take your information and help cater an experience to your every need. Don't be afraid to go into too much detail as our agency caters to every companionship service from GFE to foot fetishes. If you are interested in paying with Bitcoin, be sure to call in advance so we can talk you through the conversion rate and how we accept the payment. If you would rather remain more discreet, we have an online booking form ideal for making your arrangements whilst using our website. We have created this system to offer punters the best way of booking London escorts.