Affordable Guide To Meeting Escorts in London
21 September 2020
We have been thinking long and hard about what blog to bring you next. For a while, we have been wanting to write an article which offers an affordable guide to help gentlemen find the best value adult entertainment, avoiding scams and extra costs.
Since lockdown and people being on the furlough scheme, now just seems to be a great time to bring you this article - lets face it people may have less money but the demand to meet an escort will never drop. So lets begin with our top tips to enjoy affordable escort experience.
Don't Get Ripped Off
Everybody who is experienced within the escort industry will have heard horror stories like clients being charged hidden extra fees on top of the escort's rate without knowledge and clients being pressed into paying more by a call girls security/driver. To avoid getting ripped off, be sure to use established London escort agencies who have been running for years with plenty of good reviews. The next step to avoid extra charges would be to ask when booking an escort, whether she be independent or represented by an escort agency, that the hourly fee for the incall or outcall is the final amount that is needed to be paid. If you have confirmation about the final price, you can not be pressured into paying any hidden fees as this is illegal.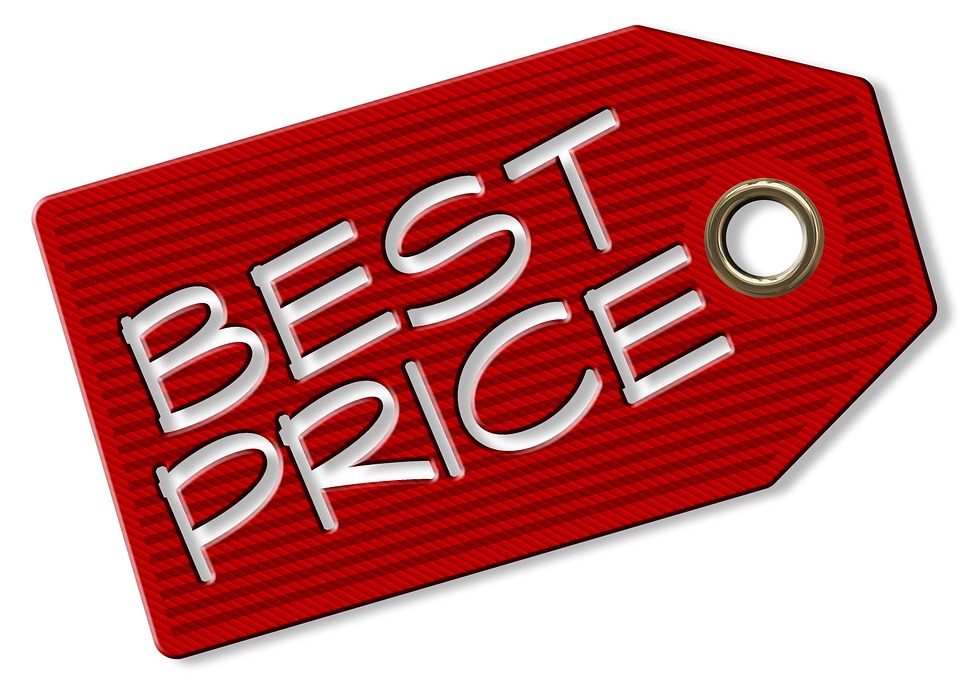 Find an Escort in Your Price Range - But Remember You Get What You Pay For
In London, there are thousands of escorts charging a range of different rates. The cheapest escorts that I have ever seen in London charge £69 an hour, but that figure to me raises concerns. Personally, I do not think you will get your moneys worth even at £69 an hour. Other cheap escorts for £100-£120 are a great option, whilst mid range escorts charge £150-200 should you have the budget. High Class escorts tend to charge anywhere from £300 an hour upwards to £800, so be sure not to overstretch your wallet.
Plan Your Date
Getting around London and planning your date is important to keeping costs down. We have all been there when you have gone to a nightclub, got drunk and ended up in a strip club and by the time you sober up you have an empty wallet. The same could be said about hotels. Never book a night in a hotel on the night or you are paying high fees. My advice, plan out your night in advance. If you are on a budget, have the escort come to your place or face travel costs at the very least. If you meet an escort with no plan, you could end up paying for dinner, a hotel room and more.